Recyclability analysis of thermoformed PET
Goal
To test the technical capability of recycling bales containing higher proportions of thermoformed PET and to demonstrate the safety of the output for food applications.
---
Background
PET bottles are often identified as the most recycled type of plastic in Canada. However, other PET packaging formats (thermoformed, colored and opaque) are experiencing significant growth. Currently, clear thermoformed PET (transparent, blue or green) can be recycled up to food grade via bottle recycling. In Quebec, the introduction of an extended deposit system will significantly increase the proportion of thermoformed PET in bales from selective collection. It is therefore necessary to assess the capacity of a bundle composed mainly of thermoformed PET to be recycled up to food grade.
The steps to be performed include:
Produce bales containing a specific proportion of thermoformed PET (50%, 100%) and ship them to recycling partners.
Recycle these bales into flakes or pellets, without mixing them with other PET sources.
Measure the impact of recycled resin on production and quality, according to industry-recognized protocols.
Measure the ability of this recycled resin to be integrated into PET packaging, bottles and thermoforms.
---
Project manager

---
Partners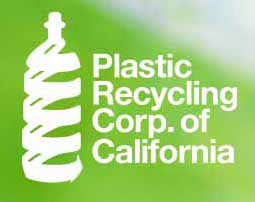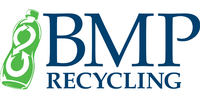 ---