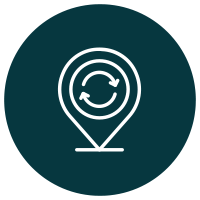 Determine the needs of different markets for recycled plastics.
Establish the ideal stream for collected plastics and for sorting centres, up to the time they are packaged and transformed by recyclers, to ensure technical compliance so they can be reintegrated in the manufacturing of new products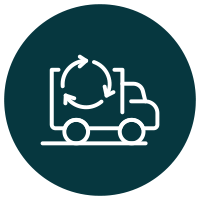 Consolidate all the information collected from past and current projects with regards to sorting centres (characterization, performance, equipment) and processors (equipment, needs).
Carry out additional characterizations and analyses to generate missing/complementary information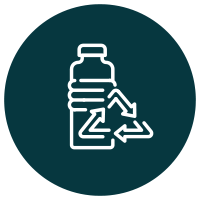 Make assumptions of possible ways to improve processes, equipment or technology in sorting centers and processing facilities in order to create a greater synergy within the value chain.
Carry out preliminary simulations to trial the identified improved processes/equipment and propose the selected improvement scenarios that will be put into practice in Phase II
---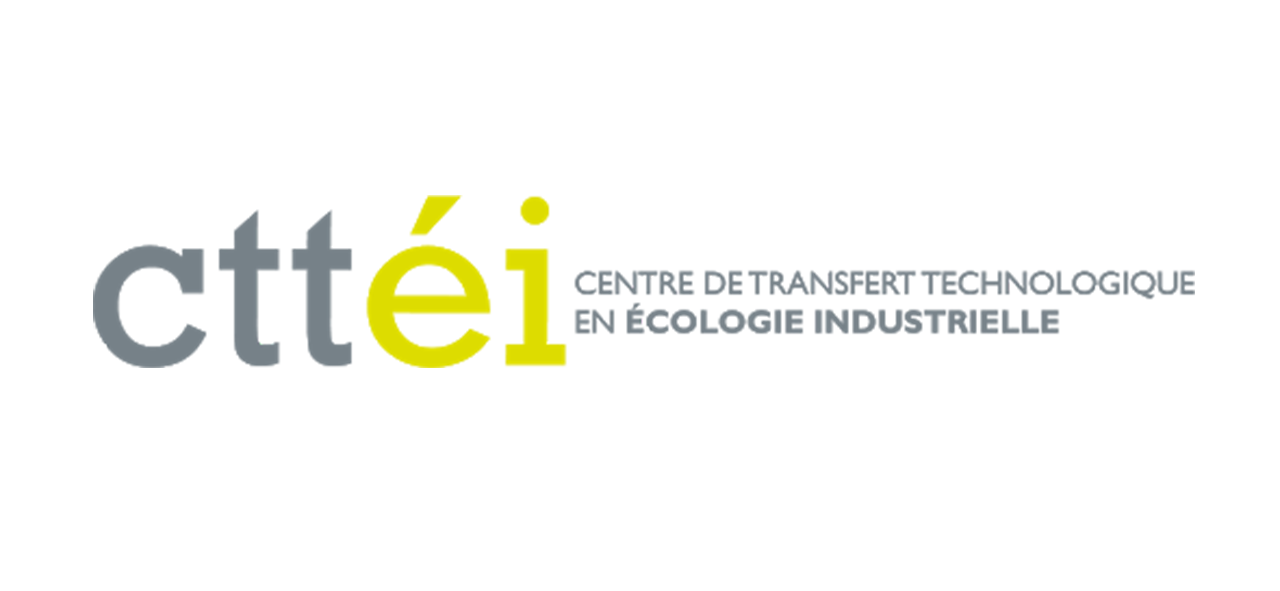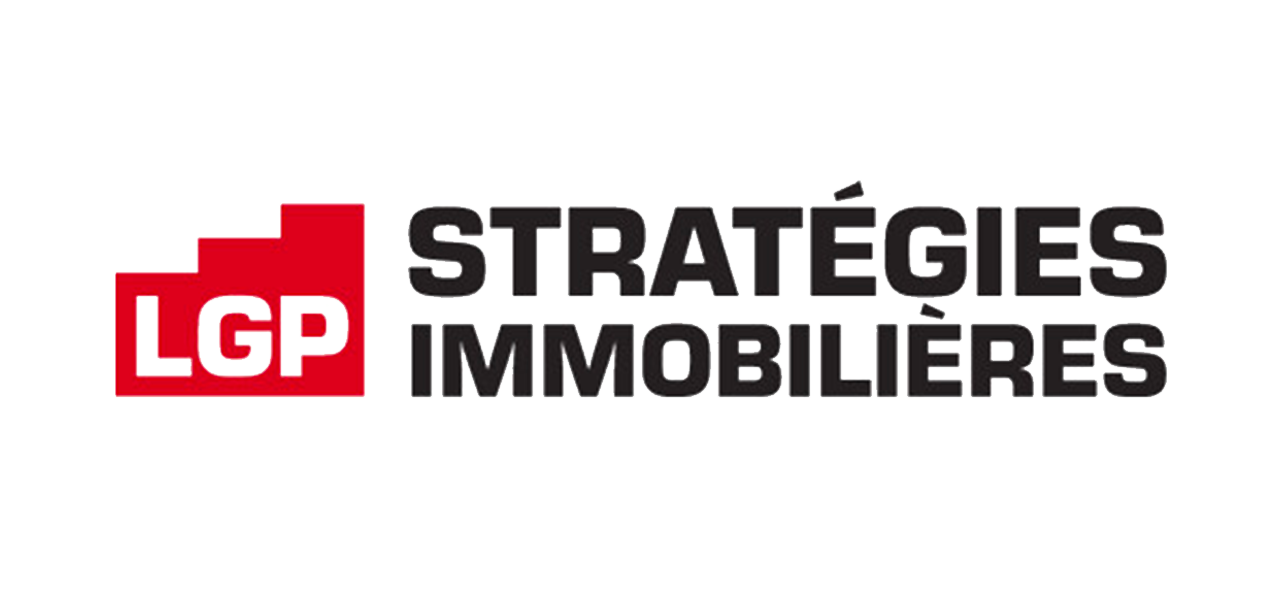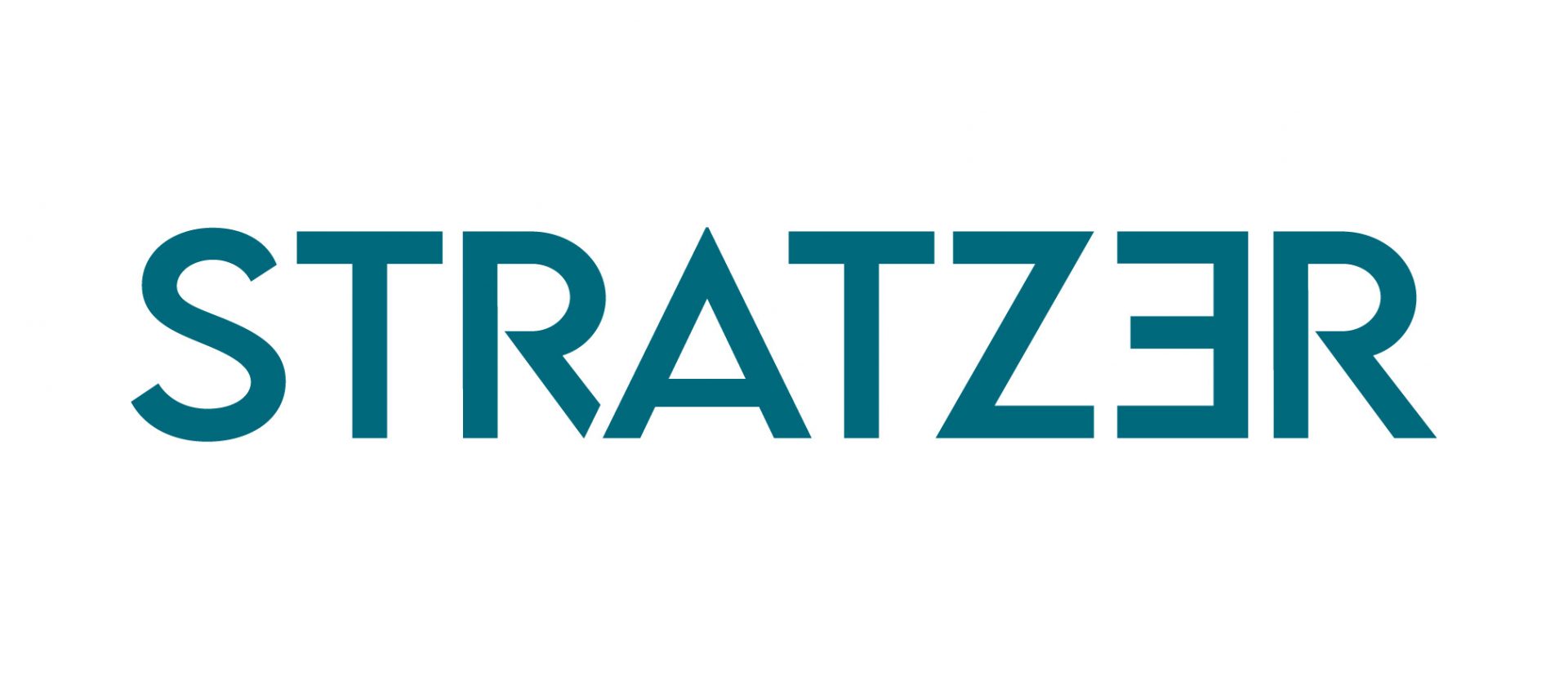 ---
7PS
Arrondissement Lachine
Association industrielle de l'est de Montréal
Axipolymer inc.
Balcan
BASF Canada
Canadian Tire
Council of Great Lakes Region
Energiplast
Fonds de solidarité FTQ
GreenMantra
Groupe Gagnon
Groupe Lavergne
Haycore Canada
IPL Plastics
Krown Corp
Lassonde
Modix Plastique Inc.
National Zero Waste Council
NexKemia Petrochimie
Nova Chemicals
Polymos
Polynergy
Pyrowave
RPM Éco
Sani-Éco
Soprema Canada
TransformAction
Winpak