Systematization of the food grade process for recycled resins
Goal
To develop a roadmap for systematizing the process of obtaining food grade status for recycled resins, while maintaining the high-quality standards required.
---
Background
Phase I of the CPT identified the obstacles of integrating post-consumer recycled resins into food packaging. Control of the source of incoming material and the safety of the final packaging are the two critical parameters to be mastered to obtain a Letter of No Objection from Health Canada, particularly when it comes to sources from selective collection. To date, there is no formal roadmap to systematize this approach: it would therefore seem desirable to implement a methodology aimed at facilitating the process for industry players.
Four activities are included in this mandate:
Identify current authorization mechanisms in the U.S. and Europe, as well as success factors for systematizing the process
For each resin, or group of resins, determine the value chains for recovery and conditioning that can meet input and output control criteria.
Survey recyclers on the information provided and requested by Health Canada in past requests
Develop a roadmap to systematize the approach and establish standards and new public policies.
---
Project manager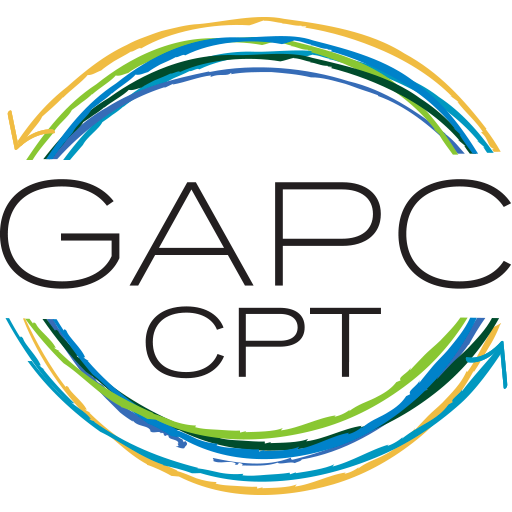 The project is being carried out by CPT, with the support of expert consultants in this field: Mario Grenier (PS), Michel Gosselin (PET, PP), Alexei Kazakov (PE, PP).
---
Partner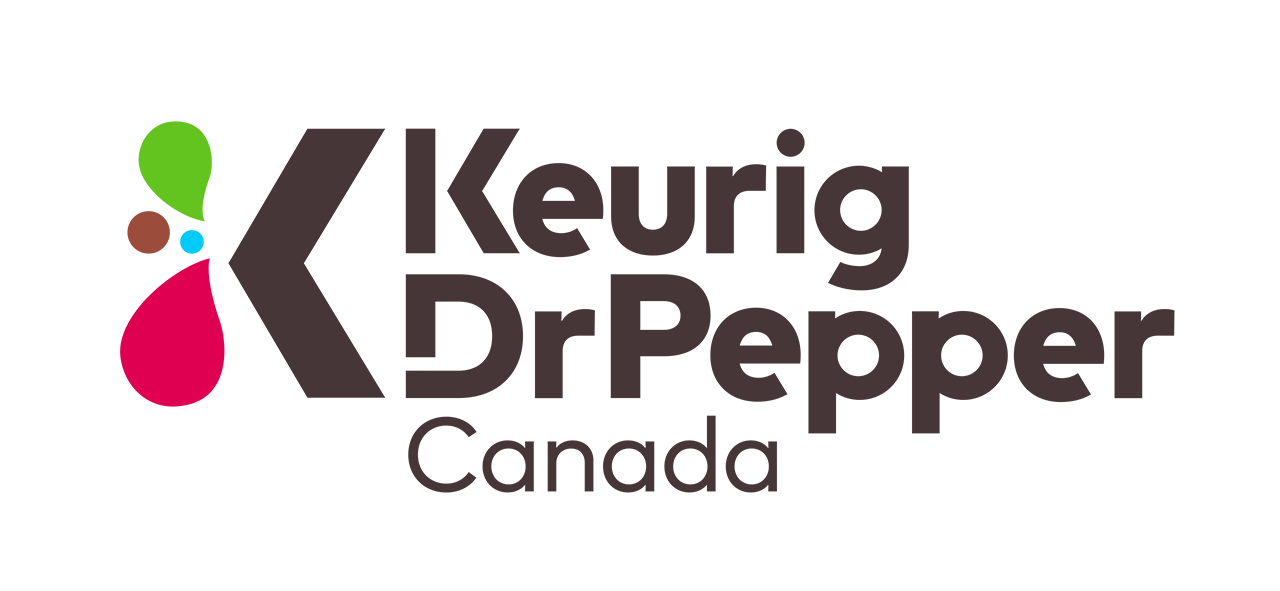 ---